Digital advertising allows you to target the desired audience and interact with it 24/7.

NLC specialists will help you choose the target resources to communicate with your potential customer.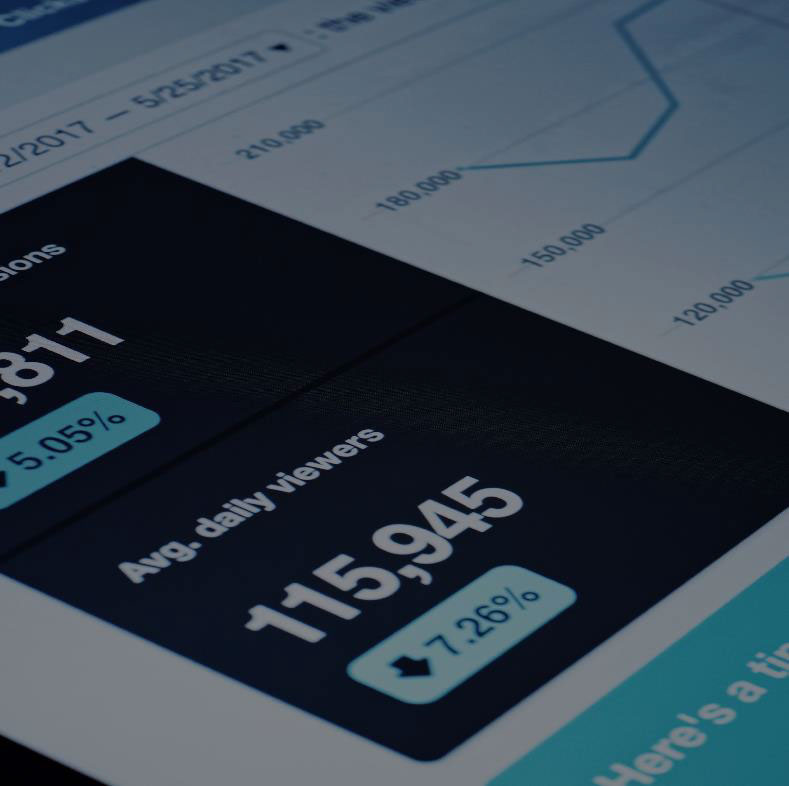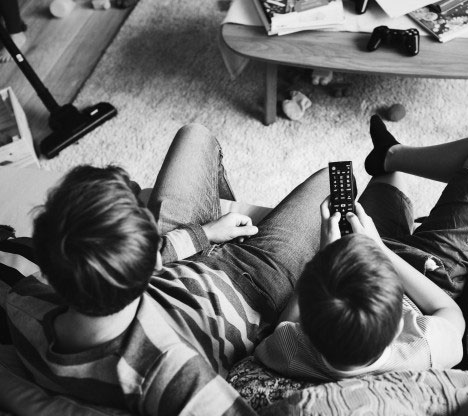 We cooperate with the most significant television holdings/groups in Ukraine and help to find effective ways to promote the brand.
DIRECT ADVERTISING. SPONSORSHIP. PR PLOTS. PRODUCT PLACEMENT
Radio advertising is an available tool that quickly allows you to achieve a high audience reach.
Such advertising can not just convince; it accompanies the consumer from the moment of decision-making to its implementation.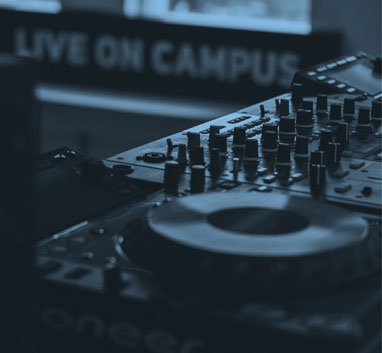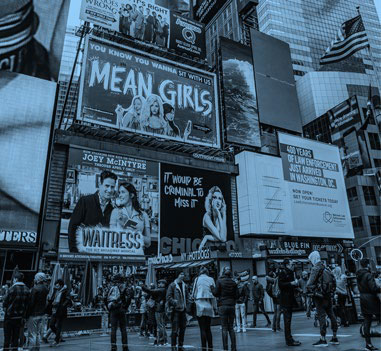 Outdoor advertising works on the principle of frequency of contact with the consumer.
OUTDOOR ADVERTISING
BILLBOARDS | SCROLLERS CITY LIGHTS | VIDEO SCREENS
INDOOR| OUTDOOR CHANNELS
VIDEO ADVERTISING IN SHOPPING CENTERS MONITORS IN PUBLIC TRANSPORT MONITORS IN "COSMO" Shopping Center
Branded content – a type of advertising that combines the presence of the advertised brand and entertainment content.

Due to its concept, this type of advertising works great for the target audience. Branded content not only carries a mention of the company, it forms a particular emotional background. It connects with the target audience, creating a confident attitude toward the brand.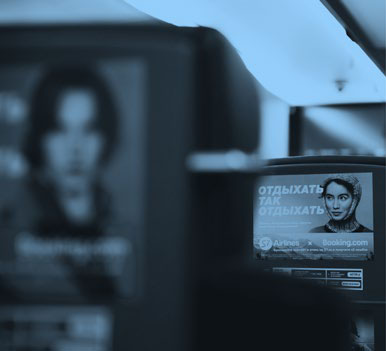 Today is a great day


to start cooperation