NLC – is a team of professionals with experience in advertising.

We are engaged in effective strategic planning of advertising campaigns to promote brands using various communication channels: digital marketing, radio, and branded content.
OUR BASIC PRINCIPLES IN WORKING WITH THE CLIENT
:
ACCURATE CALCULATIONS
Everything we do, we calculate in detail to take into account all possible options
STRATEGY
We always do everything strategically – that's why our results are guaranteed
CREATIVITY
We are not interested in classic standard approaches - we are always looking for new and non-standard solutions.
EFFECTIVE
The campaigns we run are memorable! Therefore, the effect will be guaranteed.
EFFICIENCY
We implement campaigns that are guaranteed to bring the expected result and move the business forward.
GUARANTEED RESULT
We know how to achieve the desired high results. Your results are our primary goal.
The experience and knowledge of our team allow us to find practical and bright ideas for each client, which are remembered by the target audience and work effectively for our client. That's why we don't have former clients – everyone who works with us stays for a long time.
The average rate of the fulfilment of the plan
The average budget savings of our clients
Audience satisfaction level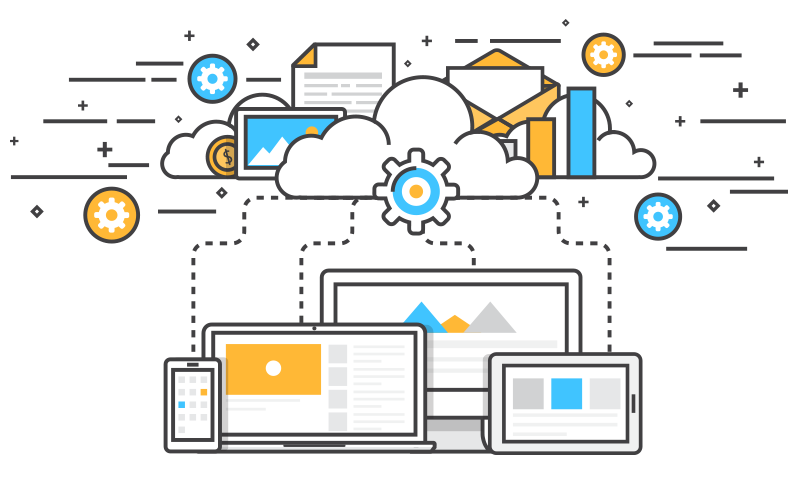 Today is a great day,


to start cooperation